Our Story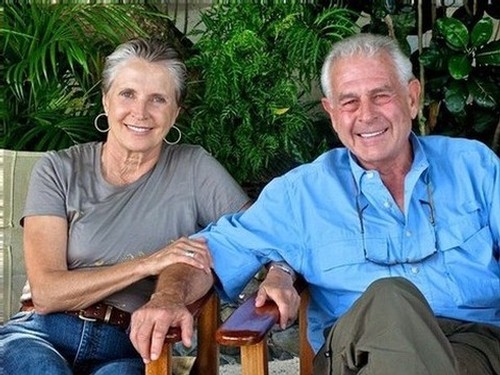 The Malk family tradition of wine farming began almost 100 years ago with my grandfather, who owned a wine farm In Franschhoek, near Cape Town, South Africa. Throughout my life, stories from those times stayed in my heart, like a seed, that grew into a love of the land and of nature. Eventually, those feelings blossomed into what we know today as Malk Family Vineyards.
The dream of having my own vineyard and making beautiful wines stayed with me throughout my life, until, twenty years after immigrating to the USA in 1978, we started the search for our vineyard property. Finding the perfect site at the foothills, below the palisades in the Stags Leap Winegrowers District, we purchased what is now Malk Family Vineyards in 1998.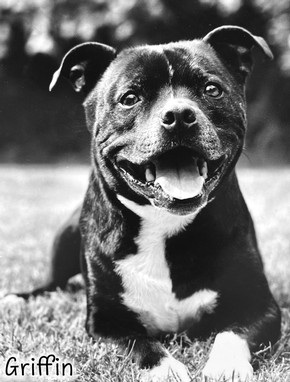 Collaborating with Robbie Meyer, our winemaker from day one, has proven to be the smartest move we made. His stewardship of the vineyard, and its production, has provided incredible consistency and quality in all of our wines. His meticulous hand-farming practices and attention to detail have earned us high praise from many critics and a reputation among the best wines in the valley.
The image of Griffin, our beloved Staffordshire Bull Terrier, graced our labels on our first wine production, and continues to do so with each vintage. The complex nature of Griffin's personality displayed in a bold and colorful character, exemplifies the attributes of our Cabernet Sauvignon, the first varietal we produced.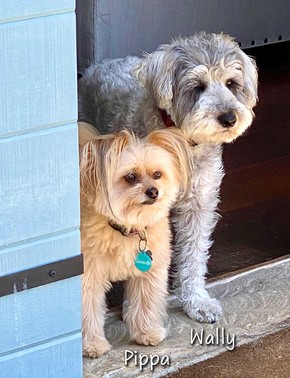 Although Griffin is no longer with us, having passed away at the ripe old age at 15, we share our life with Wally and Pippa (both dogs adopted from our local animal shelter) since being without dogs is NOT an option for Nancy and me.
For now, you won't find an image of Wally or Pippa on our wine labels, but that may change. Both dogs have started a protest over what they view as "favoritism," since only Griffin has this honor presently.
Meanwhile, we hope you enjoy the wines we make. When I say, the pleasure is all ours, I mean that phrase with all sincerity. Thank you for your loyal and continuing support.
Best regards,
Brian C. Malk
You know you want to
Sign Up For Our Mailing List
Keep up to date on the latest wine releases, events, and promotions.