Welcome to
Malk Family Vineyards
Tucked into the rocky hillside of the Stags Leap Palisades, among a grove of old growth oak, is Malk Family Vineyards. We specialize in limited-production single vineyard wines hand-crafted to the highest standards.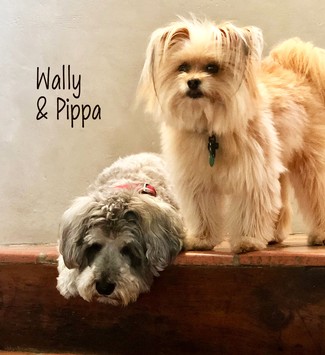 Our current offerings include our SLD Estate Cabernet Sauvignon, the Fort Ross/Seaview Pinot Noir, Sauvignon Blanc, Rose of Pinot Noir, and the Staffordshire Reserve. Less than 1000 case total production. Please browse the site to learn more about our program. As always, we hope you enjoy our wines.
"The world is a beautiful place, and Malk reminds you that it is . . ."
—Carol Priour
You know you want to
Sign Up For Our Mailing List
Keep up to date on the latest wine releases, events, and promotions.